YOUTH ACTION for RELENTLESS DEVELOPMENT ORGANISATION SIERRA LEONE is commonly known as YARDO-SL
-We are YOUTH ACTION
-We are RELENTLESS for DEVELOPMENT
-We are YOUTH VOICE
-We are the YOUTH EMPOWERMENT AGENCY
WE ARE YARDO – SL
YARDO-SL is a registered youth empowerment agency founded in 2014.
As an implementing partner to reputable institutions such as the Ministry of Agriculture and Forestry, Ministry of Youth Affairs, Environmental Protection Agency, Ministry of Health and Sanitation, National Council for Civic Education and Development, GOAL, UNDP GEF SGP, Acumen, Bosch Alumni Network, Civicus, etc. and with over 300 active volunteers, the organization has continued to implement numerous grass-roots initiatives that have already impacted thousands of lives across all regions in Sierra Leone and beyond.
As a youth empowerment agency, we continue to have the honor and privilege of serving and we pride ourselves on providing the continued assistance to create the highest level of impact.
We place plenty of emphasis on areas that affect the welfare and livelihood of Sierra Leonean youths and we believe that by working together with the young people, we will collectively improve lives, prosper communities and contribute to the sustainable development of our country
YARDO-SL is committed to empowering young people to overcome poverty by creating an enabling platform for young people to interact, identify and/or build their capacity to proffer sustainable solutions to problems affecting their communities through multiple and integrated approaches in Agriculture, Environmental Protection, Governance, and Public Health in order to achieve a better society for all.
We work towards a just society that is free from poverty, hunger, environmental hazards, diseases, and inequalities.
"Young people are the future. Enhancing and promoting their skill set will increase their potential to contribute to sustainable development"
Ahmid C. Jalloh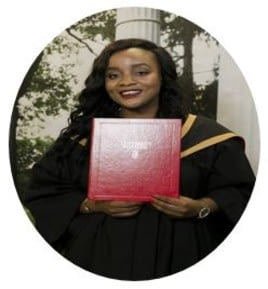 Grace Kargobai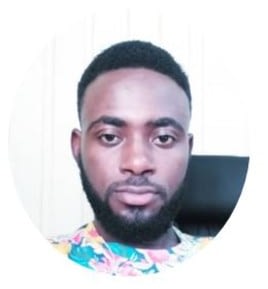 Admay G. Mustapha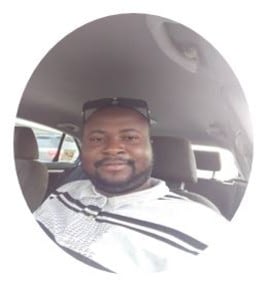 Issa Bangura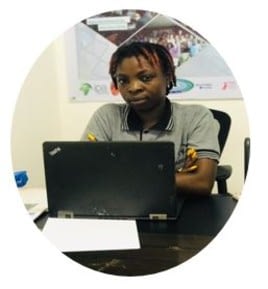 Rebecca Falama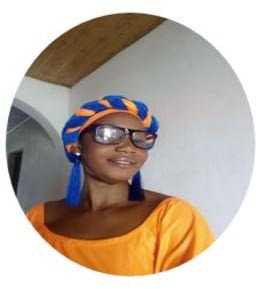 Rosaline Bangura